Scientific committee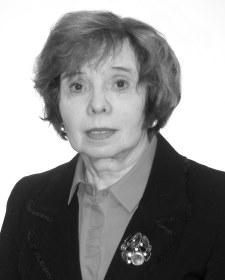 Zenta Anspoka, Dr. paed.
Professor at Faculty of Pedagogy, psychology and arts
Department of Preschool and primary education, University of Latvia
Latvia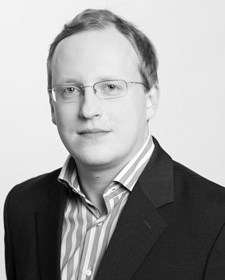 Ervīns Čukurs, Dr. psych.
Academic Staff, Department of Health Psychology and Paedagogy
Rīga Stradiņš University
Latvia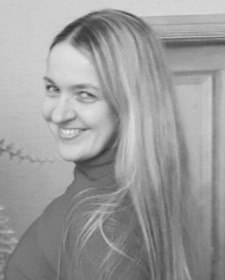 Prof. Dzintra Iliško, PhD
Head of the Center of Sustainable Education, Daugavpils University
Latvia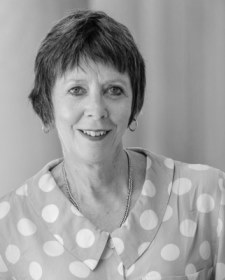 Dr. Mary McMahon
Honorary Associate Professor, The University of Queensland
Australia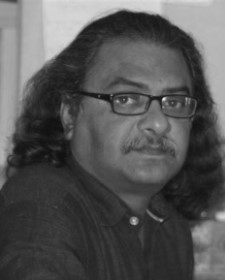 Dr. Gideon Arulmani
Director, The Promise Foundation
Visiting Professor, Martin Luther University
Affiliate Professor, University of Malta
Visiting Academic, University of South Eastern Norway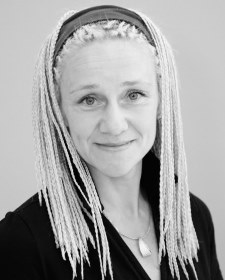 Dr. Jaana Kettunen
Vice Director, Finnish Institute for Educational Research, University of Jyväskylä
Finland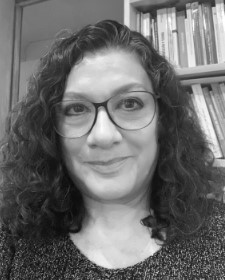 Dra. Gabriela Cabrera Lopez
Academic, Counselor and Advisor at National Autonomous University of Mexico.
Council of the Mexican Association of Professionals Guidance AMPO
Mexico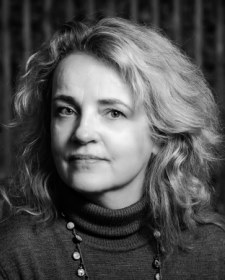 Dr. Guðbjörg Vilhjálmsdóttir
Professor in Career Guidance and Counselling
University of Iceland School of Social Sciences
Iceland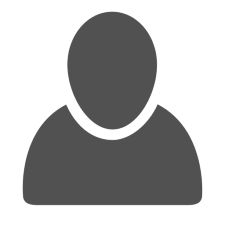 Malgožata Raščevska, Dr. psych.
Professor and Dean of Faculty of Education, Psychology and Art
University of Latvia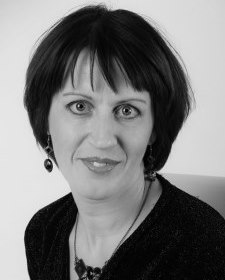 Agita Šmitiņa, Dr.sc.admin.
Assistant Professor
Faculty of Society and Science
Vidzeme University of Applied Sciences
Latvia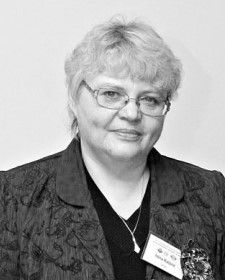 Irēna Katane, Dr. paed.
Associate Professor, Senior Researcher
Faculty of Engineering (Institute of Education and Home Economics)
University of Life Sciences and Technologies
Latvia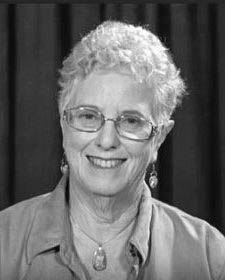 Dr. Jane Goodman
Professor Emerita of Counseling
Oakland University
Michigan, USA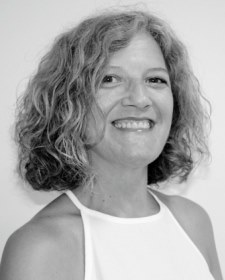 Dra. Soledad Romero-Rodríguez
Professor at University of Seville
Faculty of Education Sciences
Spain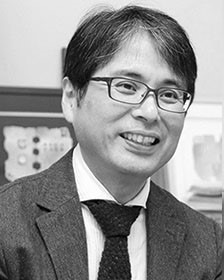 Dr. Teruyuki Fujita
Professor at Faculty of Human Sciences
University of Tsukuba
Japan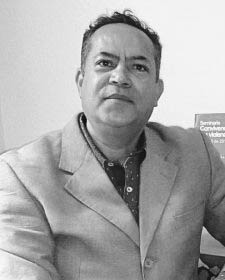 Mg. Amilkar A. Brunal
Psychologist specialized in Educational Guidance and Human Development,
District Secretariat of Education in Bogota
Colombia